Overview
Swire Coca-Cola Limited is the fifth largest bottling partner

of The Coca-Cola Company by global volume with a franchise to manufacture, market and distribute products of The Coca-Cola Company in Greater China, Cambodia, Vietnam and the western USA. We work closely with The Coca-Cola Company on brand development and marketing.

Our relationship with Coca-Cola began in 1965 with the acquisition by Swire of the majority shareholding in a Coca-Cola franchise in Hong Kong. As a wholly-owned subsidiary of Swire Pacific Limited, a public company under the two-centuries-old Swire group listed on the Stock Exchange of Hong Kong, Swire Coca-Cola continues to strive for sustainable and profitable growth as we work to create long-term value for our stakeholders and for the communities in which we operate.
Brand Purpose

To deliver refreshment to the communities we call home.

Mission

At Swire Coca-Cola, we win together by serving as constant and true advocates for our people, our partners, our community, and our planet.

Vision

To be a leading bottler for the Coca-Cola system through winning performance, capabilities, people and culture.
Our Strategy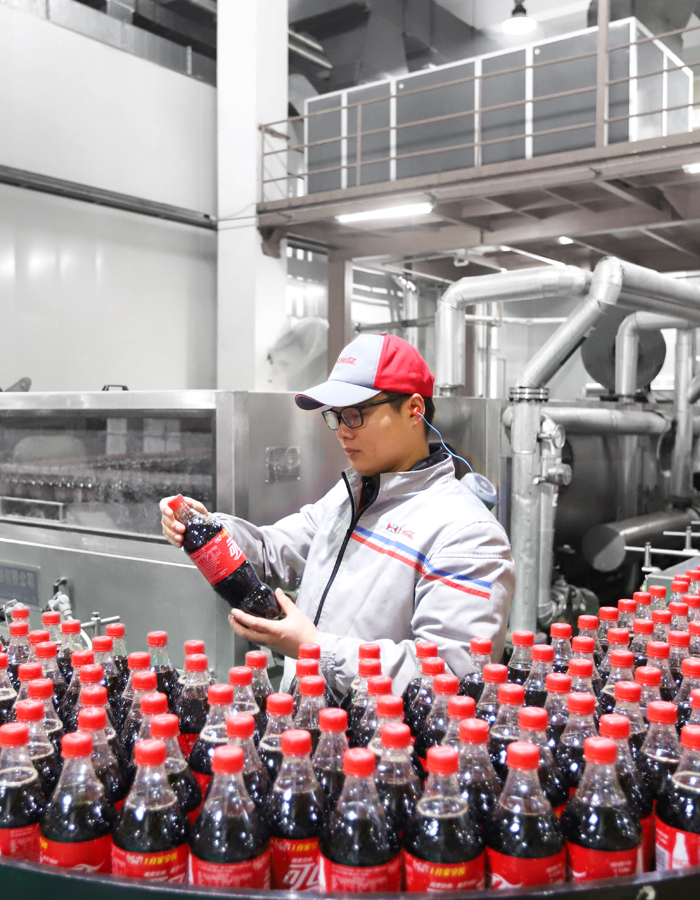 We have adopted five strategic priorities which will determine our future success:
Portfolio Expansion

We are fully aligned with The Coca-Cola Company's commitment to providing drinks that meet the needs of consumers and will capture growth in a fast-changing marketplace. We must not just increase sales of sparkling drinks. We must also develop winning propositions across other major categories of drinks, so as to increase our share of the value of the total non-alcoholic beverage market.

Commercial Leadership

Continuous improvements in execution, customer service, delivery and route-to-market metrics, with a view to being our customers' preferred supplier.

Digital Leadership

Becoming a digital leader, first in the beverage industry, then in the entire fast-moving consumer goods industry, in each of our markets.

Benchmarking

Benchmarking our operational and financial performance against peers in the Coca-Cola system and learning from such peers in order to adopt global best practices quickly.

Sustainability

Identifying and implementing sustainable practices in order to meet our commitments to decarbonisation, to reductions in the consumption of water and packaging materials and in the production of waste, to wider product choice, to sustainable sourcing, to supporting our communities and to creating a safe, diverse and inclusive working environment.

Management Philosophy
Safety & Sustainability

Safety is our first priority, and it is something that we never compromise on. We are also committed to a sustainable business model that optimises resource efficiency and adopts environmentally-friendly practices to support greener, more sustainable communities.

Customer Focus & Execution Excellence

The customer is at the centre of everything we do. Adding value to our customers' businesses is fundamental; and we constantly strive to better understand their operational needs and apply that knowledge in every outlet.

Teamwork & Communication

Always seek the truth; always state the truth. We face all of our problems head-on with straight-forward honesty. We never stop communicating. We never assume; we always check, and we ask questions to verify our understanding. All of our people are encouraged to constantly question, and we always make ourselves available to answer.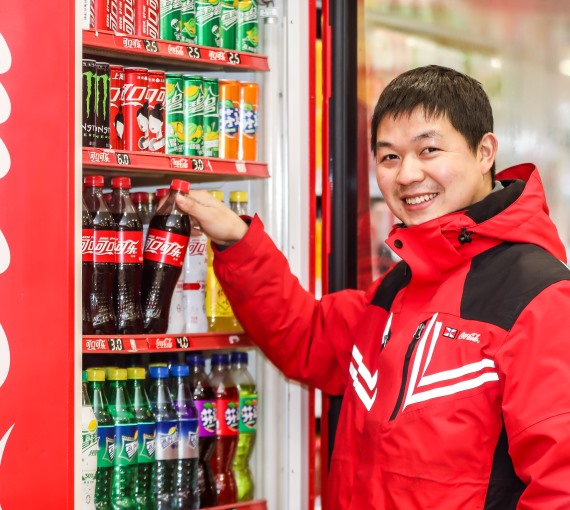 Commitment to World-Class

We are committed to learn from the best until we become the best. We are dedicated to constant learning and continuous improvement. We systematically identify best practices and roll them out quickly and effectively. We learn from our mistakes and celebrate our successes, no matter how small.

Ownership

We trust each other to take ownership of our respective areas of responsibility. We always make what we believe are the right decisions for the long-term. We take full responsibility for our own destiny. We never hide behind excuses.